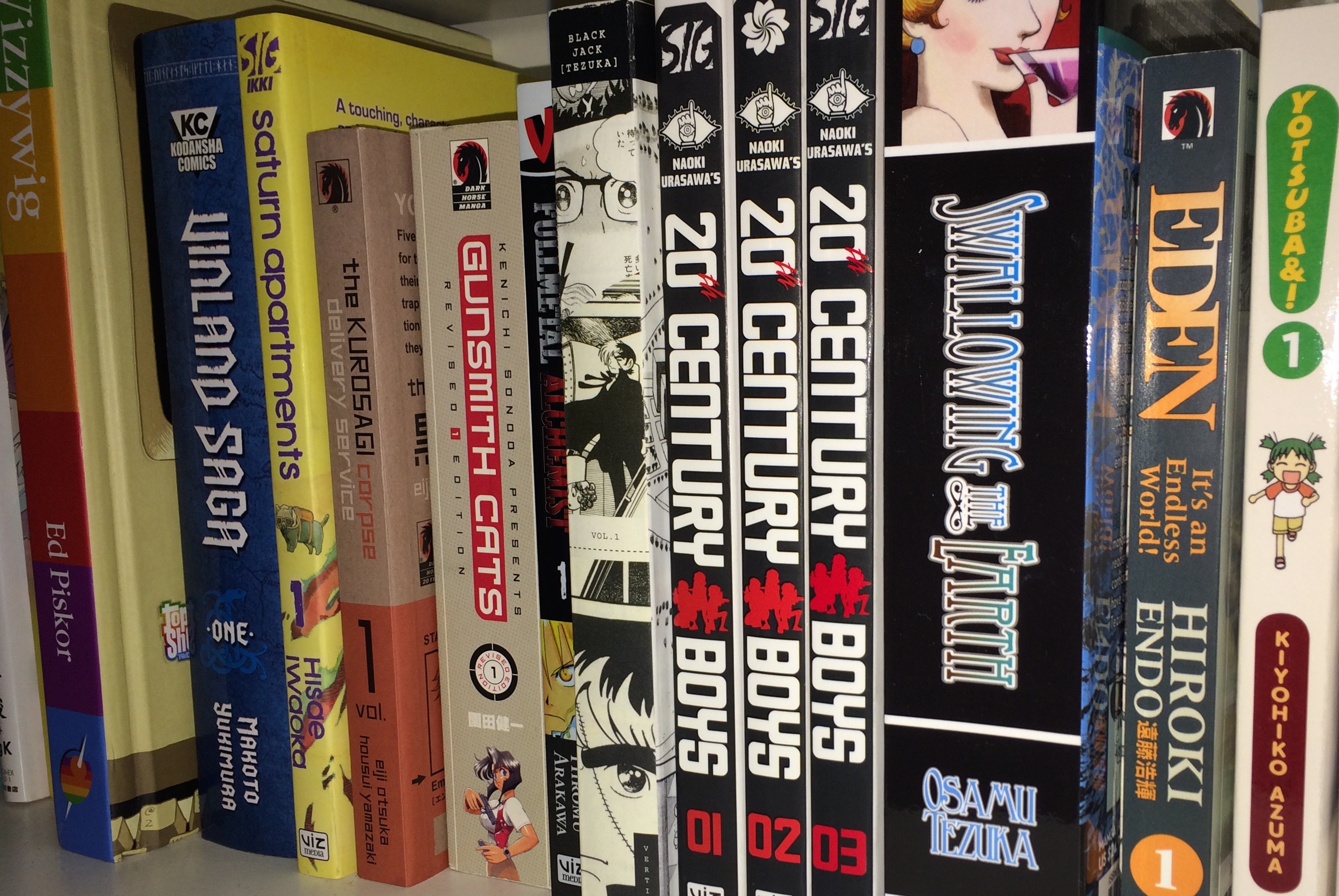 Much as it pains me to say that something by Brian Michael Bendis and Alex Maleev is "deeply skippable," that's what best describes this collection.  Picking up in the wreckage of the title character's life post-"Secret Invasion," she's offered a deal by Agent Brand of S.W.O.R.D. that's equal parts "fresh start" and "revenge."  This deal involves heading to the slums of Madripoor to hunt down a high-ranking Skrull fugitive and while that provides the hook, it occupies less than a third of the collection.  The rest of it is filled up with Jessica Drew matching wits, fists and energy blasts with Viper and HYDRA, the Thunderbolts, and the sorry people who make up the Madripoor police department.
I don't think that Bendis and Maleev could make a truly bad book together, but "Spider-Woman" feels hamstrung by an apparent need to be all things to all fans.  Aside from the hook to catch anyone interested in the fallout of "Secret Invasion," they throw in Viper as a nod to the character's history, the Thunderbolts act as a nod to the character's current status quo, and show the connection to the rest of the Marvel Universe.  In between all of this, Jessica either has some lengthy monologues about her sorry lot in life or mixes it up with the police in scenes that feel like they've come from one of Bendis' crime comics.
I'm surprised the story makes sense at all when you consider everything they've thrown in, but the end result feels like it dilutes Bendis strengths.  There's several different stories going on in this collection and none of them are particularly interesting, even with his snappy dialogue, and the ending is almost unforgivably schmaltzy.  Maleev does a stellar job as always with all the disparate characters and plots he has to draw, and the afterword in the back shows that the man really went above and beyond the call of duty in working on the motion comic edition of this story.  So much so that it burned him out on drawing Spider-Woman for the forseeable future.  It's probably for the best, as the more time they can devote to "Scarlet," the better.
(But they had to go and work on "Moon Knight" instead!  Oh well, maybe it'll be less of a mess than this was.)