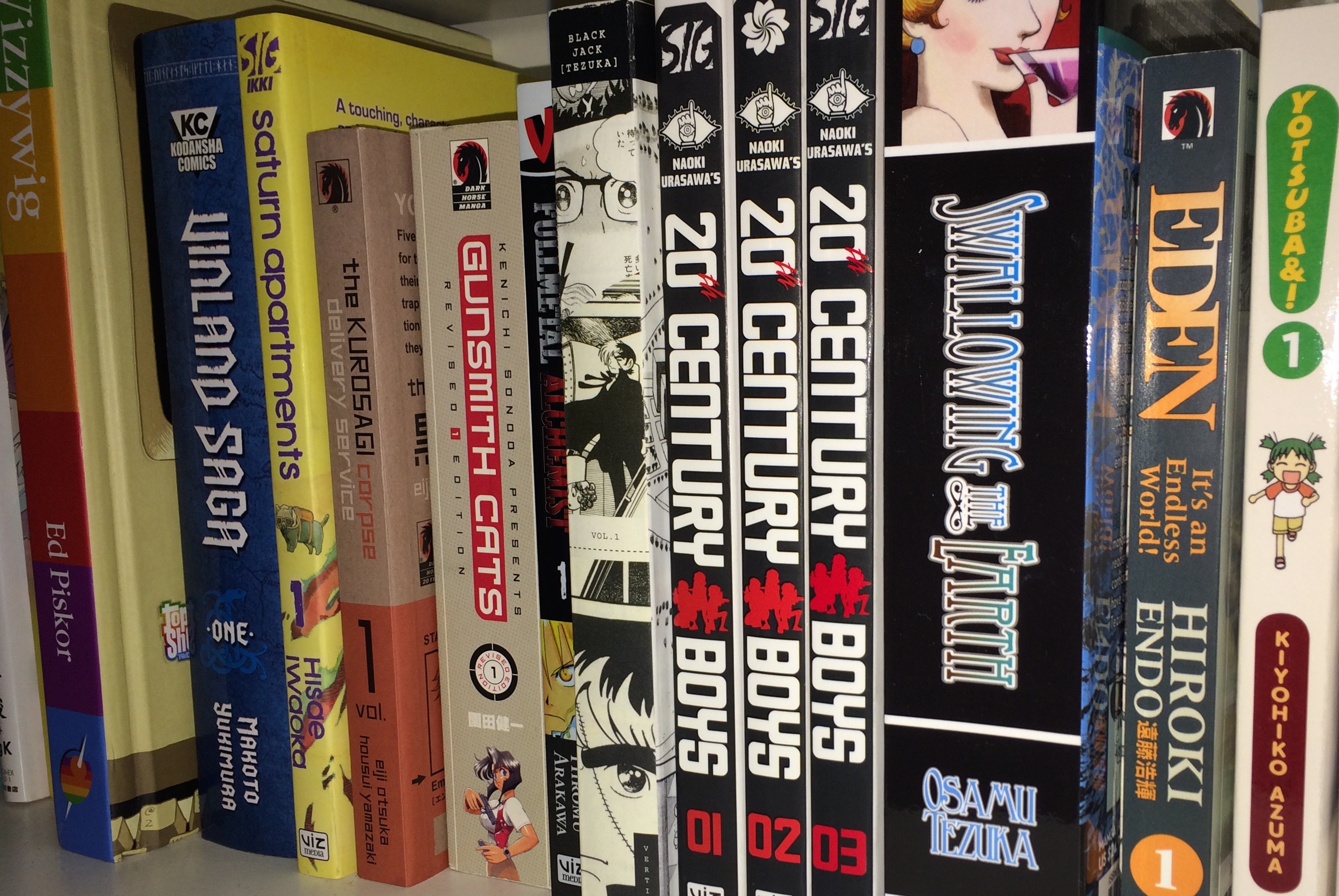 A while back I talked about how my favorite superteam wasn't the Justice Leage, or even the X-Men. No, that honor belongs to the 3.0 incarnation of Wildcats, masterminded by writer Joe Casey. Sure, those other teams may put on some good fights, dazzle us with surprising plot twists, and serve as metaphors for all kinds of societal ills, but did they give us the battery that doesn't die? Did they follow up that with the car that doesn't need gas? And are they trying to change the system from the inside by setting a moral example of how corporations should act? They didn't, and they don't.
I'll admit that the whole endeavor comes off as a kind of wish fulfillment for those of us who wish corporations actively pursued the best interests of the people, but it's also something I've never seen done before or since in comics. We've seen superteams take a proactive role in stamping out global threats, or even taking over a country (see "The Authority" under Ellis, Millar, and Brubaker). But to see them actually work within the system to effect lasting change... that's usually saved for the realms of alternate universes, "Elseworlds," or the last act of a story (see the last issue of "Planetary"). Even if it wasn't carried out to Casey's intended finish, it's still thrilling to see his plan unfold in the pages of this volume.
That being said, this volume isn't all about changing the world to make it a better place. Along with the plans of the Halo Corporation's CEO, an android who used to specialize in combat and who now trades in commerce, we get to see how his former teammates handle this new world they've been thrust into. His friend, the mercenary Grifter, was crippled and is now resorting to... somewhat unusual means to get his former mobility back. You've also got Thomas Dolby, a former lawyer now a high-level Halo executive, who is still learning to cope with this strange world he has been thrust into and info broker C.C. Rendozzo who, after having her son rescued, is now finding out that her new home life isn't what she imagined at all.
Then you've got Zealot, a Kheran warror (and Grifter's ex) now dedicated to wiping out the Coda sisterhood of assassins she founded during her long stay on this planet. It's the complications that arise during this quest that form the main thread and climax of the book's second half as Grifter leads a very motley crew in an effort to save the former love of his life from certain death at the hands of her proteges. It's very well-executed carnage, but it also takes the focus away from Jack's efforts and that's a shame. Casey does have a quirky streak and a desire to avoid convention at nearly any cost, as seen in the disturbing relationship Agent Wax cultivates with his superior's wife, and it always keeps the book consistently entertaining when he's veering from the perils of marketing a car that doesn't need gas to an all-out assault on the Coda's stronghold in Greece.
Five different artists worked on the twelve issues contained in this collection. The first is Dustin Nguyen, who illustrates the first third, and it looks fantastic. He can make just about any scene appear effortlessly stylish, which is a must when you've got as many talking heads as this series has. Francisco Ruiz Velasco and Pasqual Ferry handle one-and-a-half and one issue, respectively, and they do a decent job of maintaining stylistic consistency with Nguyen though the end results aren't quite as pleasing to the eye. The last third is handled by Duncan Rouleau whose slighly exaggerated style gives the series a look more in line with your average superhero comic (which I'm sure sat real well with Casey, given how much effort he invested in dragging these characters away from that paradigm). However, considering the action-oriented nature of the issues he illustrates it ultimately works out pretty well in the end. Finally, Sean Phillps illustrates a flashback to the days of the "2.0" incarnation of the series. The man never does bad work, and that's still true here.
The thing that always gets me when I think about how this series was cancelled before it ran its course is that the mini-series it was replaced with eventually wound up selling EVEN WORSE than the final issues of this one. It's the very definition of adding insult to injury. Still, it's a compelling story that's being told here even with the action-movie detour in the second half. I'd still like to see this idea of having superheroes working within the system, bringing fantastic technology to the masses, tackled again someday. Either by Casey or some other writer looking to do something different with the superhero genre. I won't hold my breath, but at least I have "Wildcats Version 3.0" to fall back on.