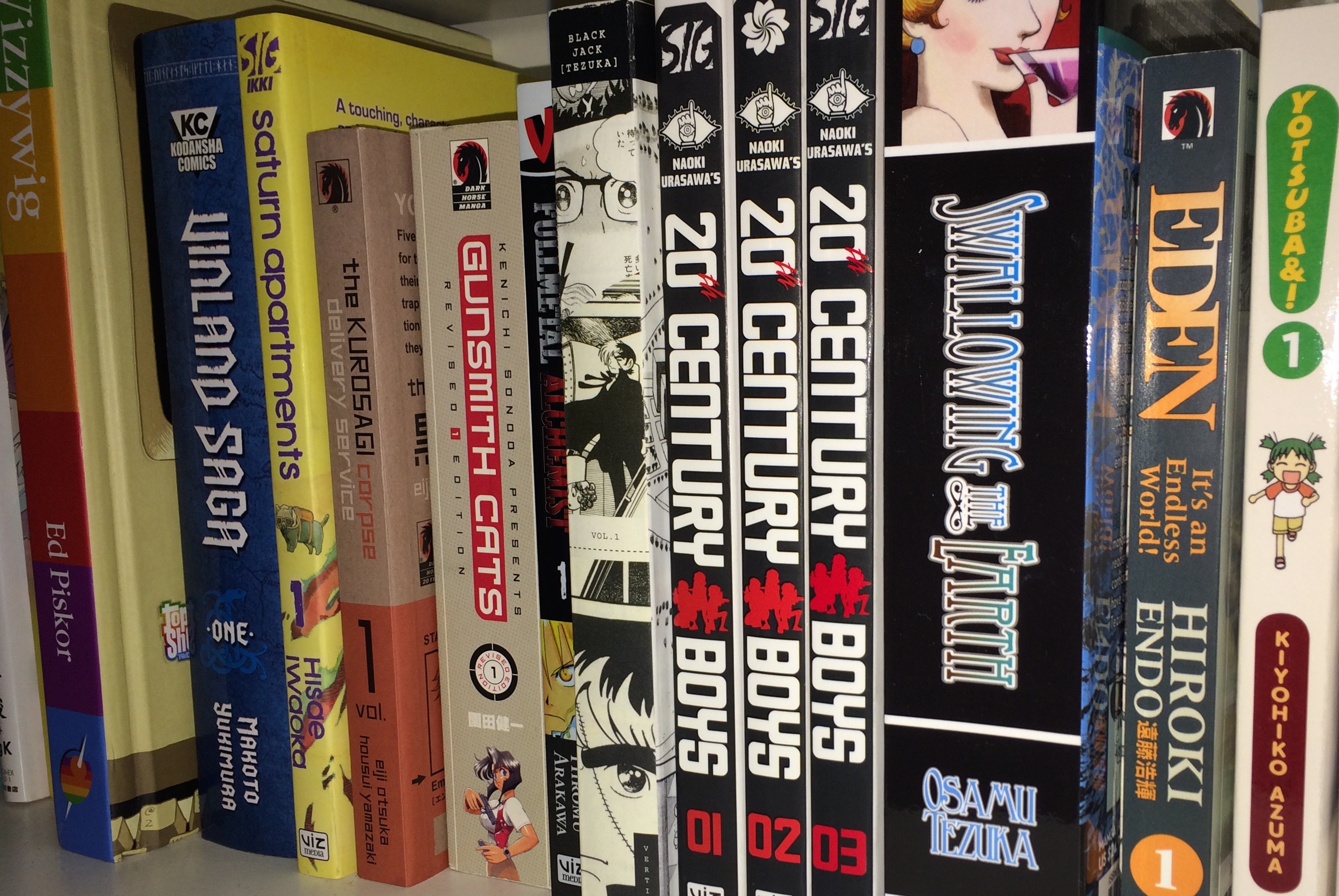 I should've written this review right after the one for "Counter X" but nearly a decade went by before someone decided to bring back Nate Gray.  This makes me look good in comparison... right?  Aaaaaaaaanyway...
This mini-series was spun out of the events of "Utopia" after Norman Osborne decided to create his own team of "X-Men."  Led by Mystique with a roster that includes the unstable Mimic, the slightly crazy Weapon Omega, and the morally-challened alternate-universe doppleganger "Dark Beast," or Hank McCoy to his friends.  It's the motliest of crews and they're only able to function together thanks to some well-applied threats, coercion, medication and therapy.  This leaves them very ill-equipped to handle the Omega-level mutant threat of Nate Gray's return.
Now "X-Men" mini-series are as common as grass, and are in constant need of mowing to make sure they don't choke the line (which rarely happens, but that's another article and the end of this metaphor's usefulness).  However, I made an effort to check this one out because it came from writer Paul Cornell and artist Leonard Kirk -- the people who gave us the late and lamented "Captain Britian and MI-13" series.  This means we get lots of entertaining dialogue as Mystique struggles to keep her team in line and deal with Osborne, and some great artwork that serves up the story as well as it does the action.
Cornell also does something interesting with the plot, as it's basically an inverse of your standard superhero story.  With the bad guys in charge, someone shows up to challenge their hold on power and our "protagonists" have to decide which side they're on.  The problem with this setup is that there's no way Nate is going to be allowed to bring down Osborne in this story, so its conclusion is fairly evident from the beginning.  That said, Cornell doesn't get there in the most obvious of ways and we get to see an interesting side of the former Green Goblin in the process.
As with all "X-Men" stories, this isn't something I'd recommend to the general public as a fair amount of prior knowledge of the characters, and the status quos of the X-Men and Marvel Universe is required to get the most out of this.  Of course if you are an X-Fan, interested in the "Dark Reign" storyline, or a fan of Cornell and Kirk's work on "Captain Britain," then this collection comes highly recommended.