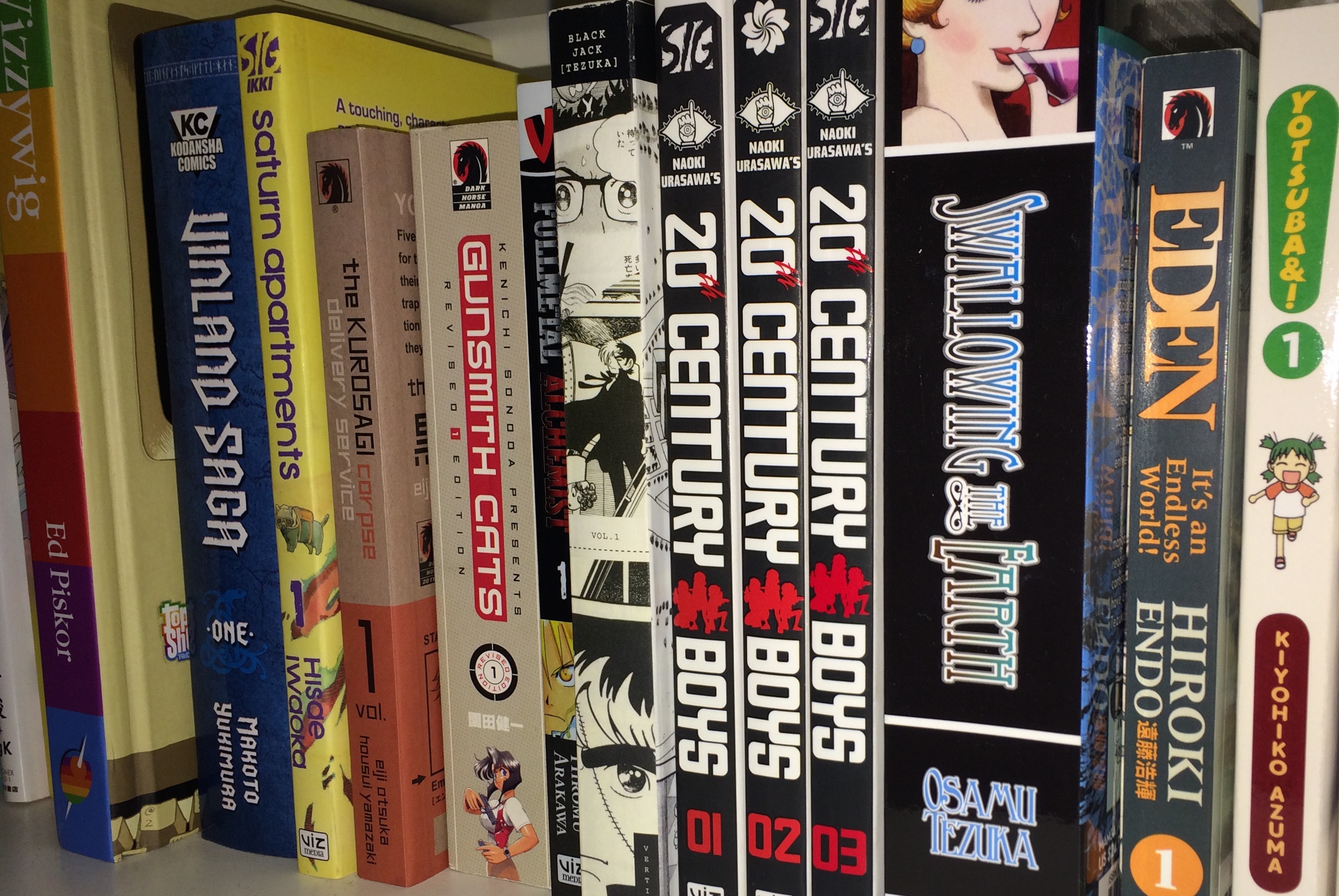 Above-the-Board Recommendation:
Star Wars:  Legends of the Old Republic Omnibus vol. 1
You'd think that diminishing returns would start to set in when you're doing a licensed spinoff comic based on another property within that same license.  "Star Wars:  Knights of the Old Republic," however, is here to prove you wrong.  The series, written by John Jackson Miller, and illustrated by Brian Ching and Bong Dazo, takes place before the classic "Knights of the Old Republic" videogame to tell the story of one Zayne Carrick.  He's a padawan who is seen as something of a lost cause by his peers and superiors, which is why his life is turned into a special kind of hell when he's framed for murder by the Jedi Council.  Now the only individual Zayne can rely on is Marn Hieroglyph, a con artist that he kept trying and failing to bring in.  It's the two of them, and some eventual friends, against the most powerful group in the Republic.
I was skeptical of this series at first.  Trying to add on to the story of arguably the best "Star Wars" videogame seemed like a recipe for disaster.  Except that Miller treads lightly on the ground covered there, with the actual tie-ins being subtler and more well-thought-out than you'd expect.  Which are good things because the core story is pretty engaging and the main cast itself is very likeable.  Toss in some good, if stylistically inconsistent, art from Ching and Dazo, and you've got an omnibus edition which is worth its hefty $125 price tag.