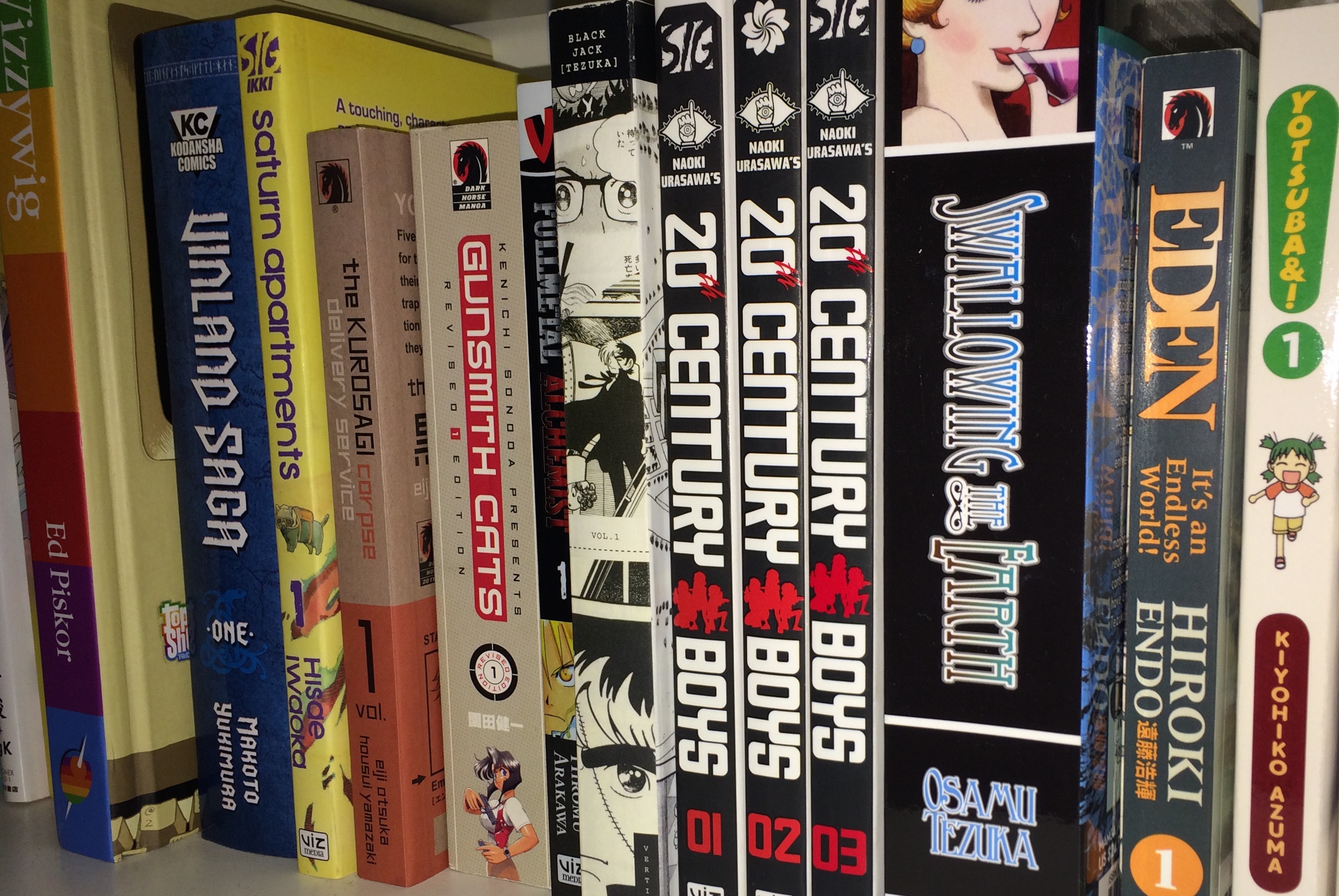 Above-the-Board Recommendation:
The Ludocrats #1 (of 5)
This will have been in the pipeline for around five years before it finally hits print in April.  It's hard to say that it's something I've been eagerly anticipating beyond the fact that it's a new miniseries written by Kieron Gillen.  Co-written, actually. Gillen's former games journalist buddy Jim Rossignol is joining him here for what is described as "Dune" meets an "M-Rated take on 'Asterix and Obelix.'"  That's a terrible description by any standard, so think of it as a fat person and a skinny person bounding around a whacked-out futurescape of the kind that can only be seen in comics.  Or rather as one big excuse for Gillen and Rossignol to do whatever they want for five issues. With "The Spire's" Jeff Stokely illustrating it, that's actually a setup I wouldn't mind investing in.