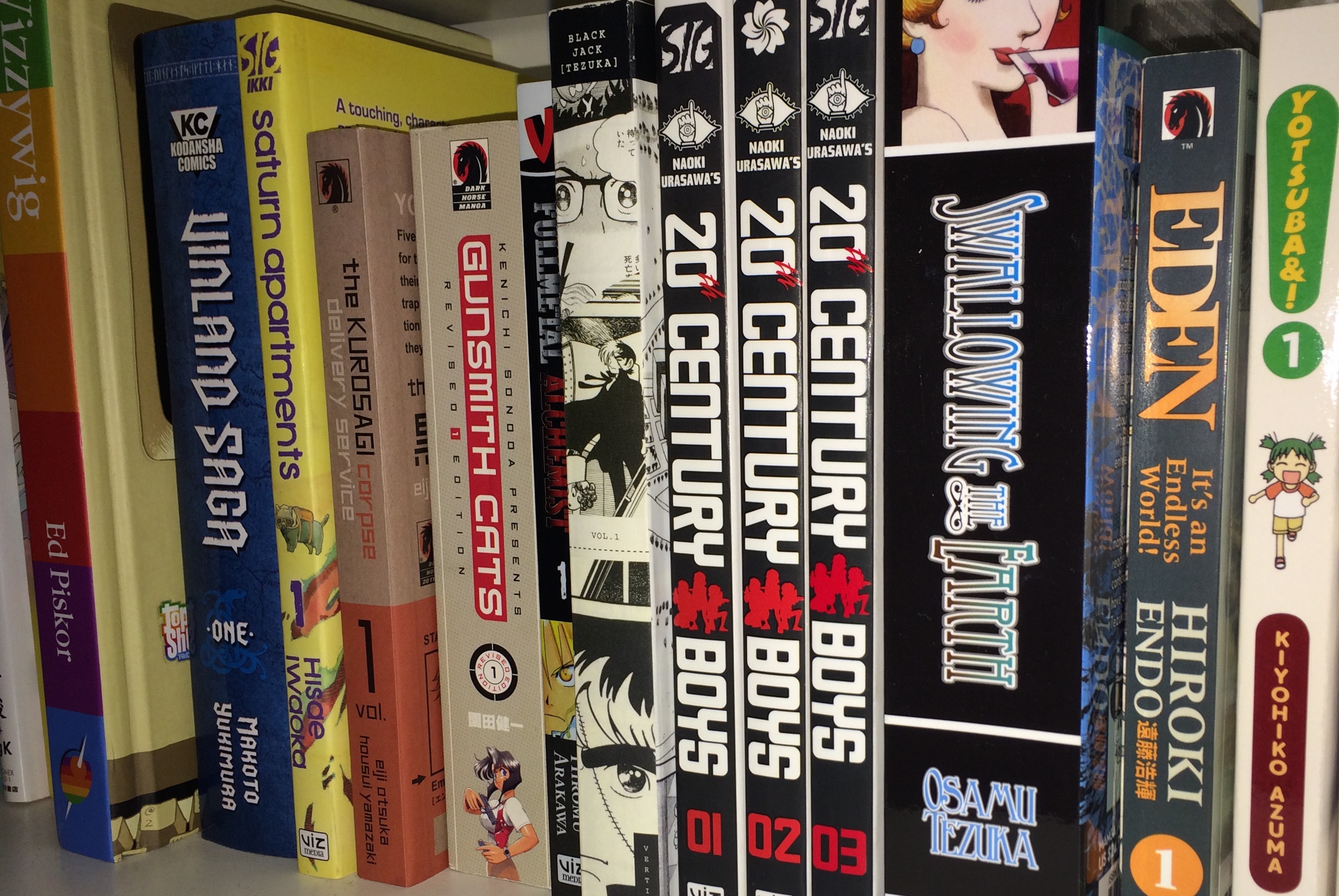 Above-the-Board Recommendation:
Hellboy and the B.P.R.D.:  The Return of Effie Kolb #1 (of 2)
I like "Hellboy" stories as much as the next person, but do you know what they usually aren't?  Scary. For whatever reason most comics pegged as horror don't usually scare me. That includes the vast majority of "Hellboy" and Mignolaverse stories.  The big exception to this is a three-part miniseries Mignola wrote for artist Richard Corben, "The Crooked Man." This Appalchian-set story had Hellboy encountering the title character and featured visuals that really clawed their way into my nightmares as Corben really dialed up the creepiness in his art.
Now Mignola is back with a sequel to that story… without Corben.  Joining the writer this time around is artist Zach Howard who has a long history on licensed IDW work such as "The Cape," "Shaun of the Dead," and "Spike."  I like what I see in the cover he did for this miniseries, though I'm not really expecting him to bring the creepiness like Corben did to the original. I'd sure like to be proven wrong, though.
Huh… this didn't turn out to be much of a recommendation.  Unless what I'm really trying to say is go and read "Hellboy:  The Crooked Man" if you haven't already.