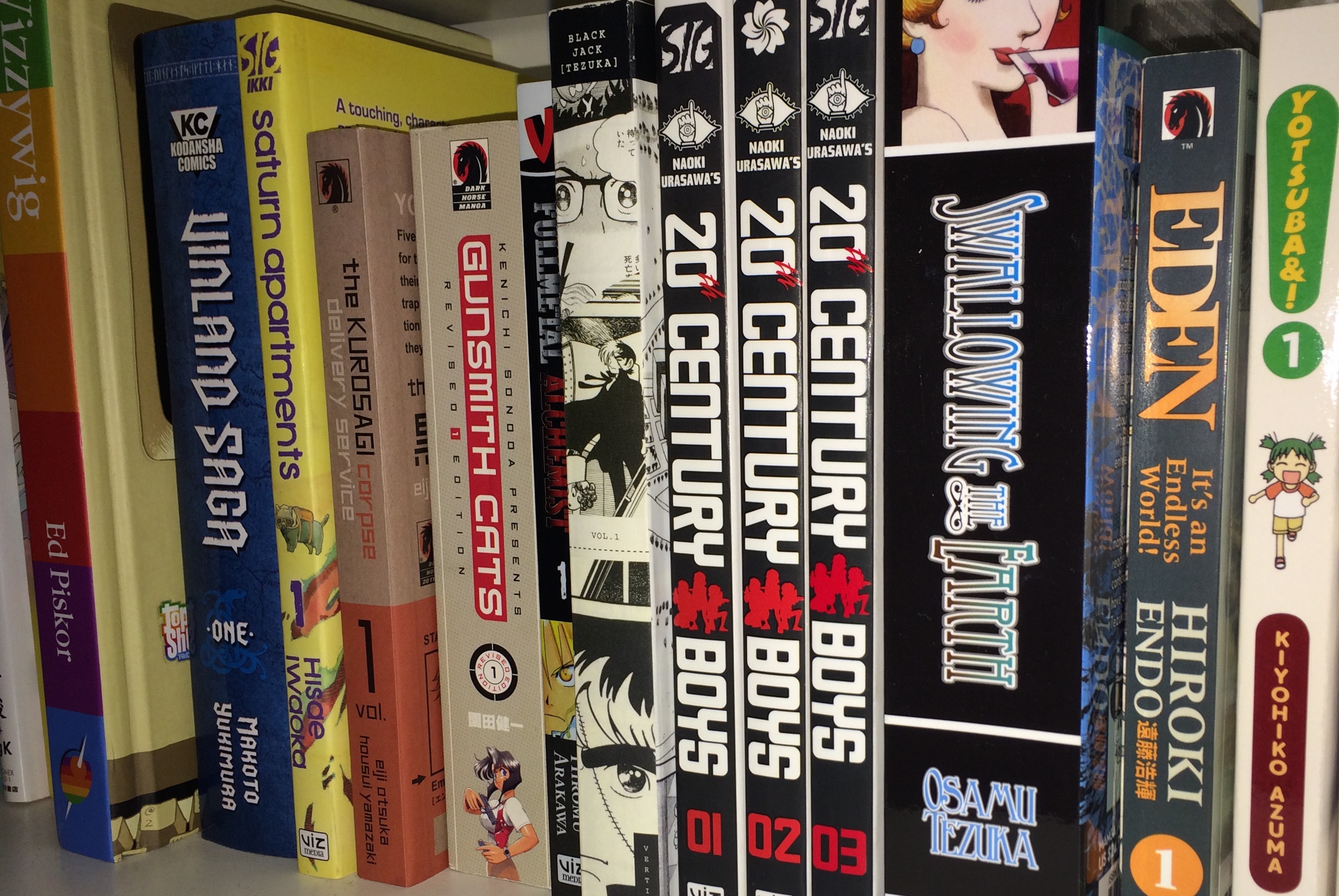 I said in my review of the first volume that, "I'm hard-pressed to see how the second volume improves from here."  Well, I don't think that vol. 2 is an actual improvement, but the destruction of my expectations after reading vol. 1 at least let me enjoy this one more.  Not that it does anything to excuse the poor choice of villain for this storyline as Diamondback still projects all the menace of a wet paper bag. Oh he can talk a good deal, and his recounting of what happened when Wilson Fisk made his play to become the Kingpin is a high point, but his plan to become the new Kingpin still feels like more hot air than anything else.  Not helping matters at all is how he gets his ass handed to him twice (AGAIN!), and that's only because of an awful courtroom sequence that looks nice but is such a transparent device to get the character back on the street that it's honestly a little painful to read. Not helping matters either is the pivot towards one of Bendis' pet villains near the end, someone who never felt as threatening as the writer intended him to be.
There are a number of things working in this volume's favor, at least.  Chief among them is David Marquez's incredible art which gives the conversation scenes plenty of character and the action scenes plenty of crunch.  A particular standout is the wordless fight between Iron Fist and Elektra which stands as one of the most intense superhero fights I've seen in a Marvel comic in recent memory.  Bendis' dialogue also has plenty of energy to it here and it's fun to take in even when the characters are just shooting the breeze. Though he doesn't do as much with the Punisher this time around, the writer gets some surprisingly good mileage out of Deadpool whose fourth-wall-breaking tendencies prove to be a perfect fit for his style.
Between these two volumes I'd say the quality has risen from "kinda disappointing" to "enjoyable if you don't think too hard about it."  Even with the fantastic art from Marquez, "The Defenders" serves as a reminder that Bendis has done better work with these characters in other titles.  You should go read those, "Alias/Jessica Jones," "New Avengers," "Daredevil" -- before picking up this series which, after vol. 2, can at least be enjoyed by the writer's completists.