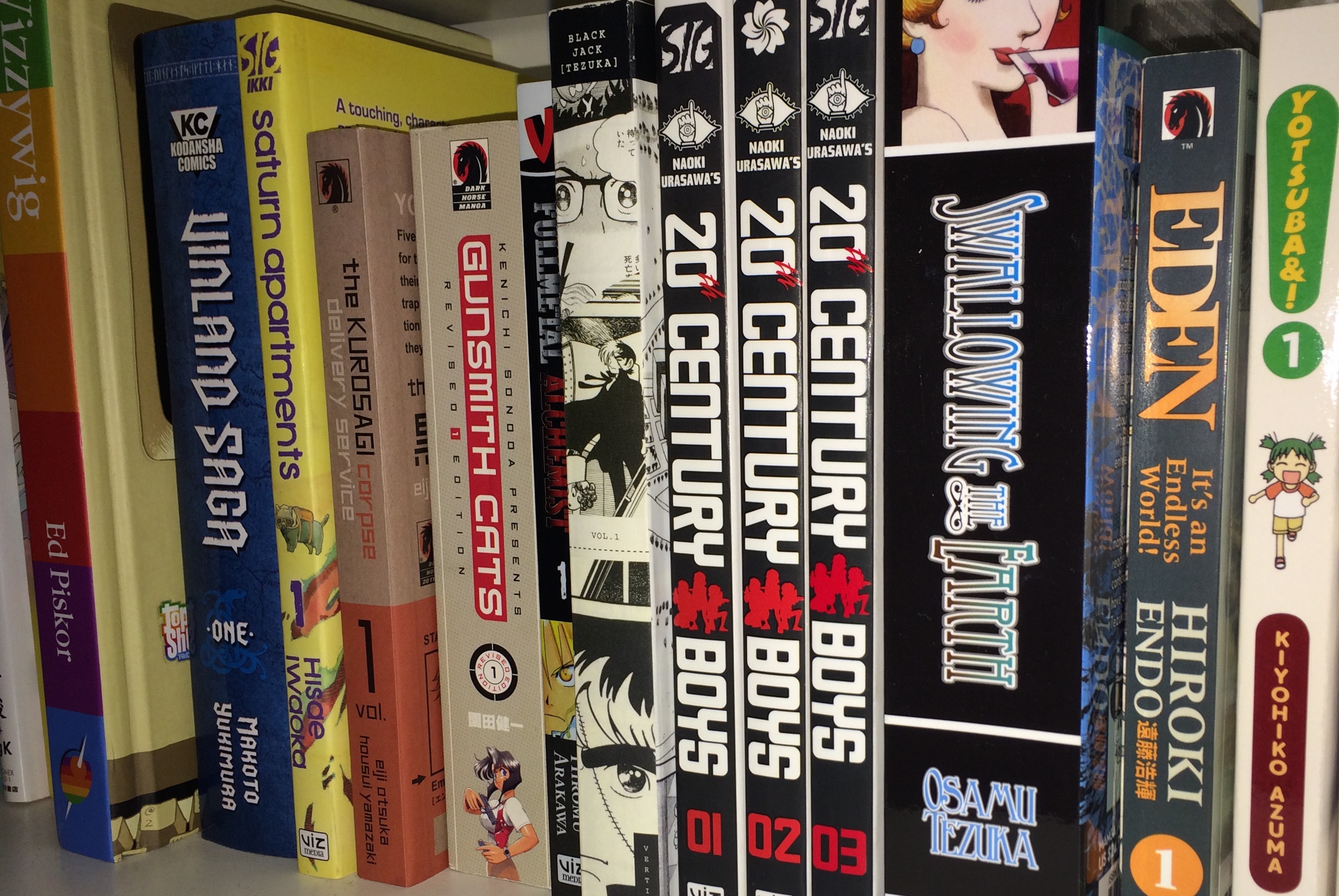 The Wolverine we know is still dead, but it's really hard to miss him when we have X-23 taking his place in the "Wolverine" series and the title character here joining the X-Men and getting his own ongoing series as well.  In fact, Old Man Logan is functionally identical to his younger counterpart, save for one defining tragedy (that he eventually got over) and a lot more grizzled crankiness.  This version of the character was created by Mark Millar a few years back and his story was quite popular.  Hence, the reason why we're getting "Old Man Logan" as a "Secret Wars:  Warzones" series.  I didn't care much for Millar's story thanks to his usual awful dialogue, paper-thin characterizations, and plot twists that were primed for shock value more than anything else.  As this series comes to us from Bendis, it has far better dialogue, reveals that are at least somewhat surprising, and (for what it's worth) a better overall stab at characterization.
Yet Millar's story actually functioned as one and took the character on a journey that did have a point to it.  Bendis… Well, he decides to take us on a sightseeing tour of Battleworld after an Ultron head falls down from the sky one day and Old Man Logan gets curious about where it came from.  So he climbs the wall of his domain, mixes it up with one of the Thors, winds up in domains ruled by Apocalypse, Tony Stark, the Marvel Zombies, and a kind of approximation of the pre-"Secret Wars" Marvel Universe before being spat out into the current continuity.  Oh, and it's implied that because his crossing through several worlds was so impressive that he's destined to play some key role in the finale of this event.  We'll see about that.
It doesn't really add up to much overall, even if the first issue does recall some of the gritty appeal of the writer's "Daredevil" work.  That's also thanks to artist Andrea Sorrentino, who turns in striking work throughout the series and elevates the product overall.  Bendis does demonstrate a decent grasp of the character here, but I'm left wishing that someone like Jason Aaron (who has demonstrated an even better handle on Wolverine) had been let loose to run wild with the setup established by Millar.  I'd still take Bendis' version over Millar's, but after reading both I know that I wouldn't have missed much if I'd decided to skip reading them in the first place.